Street Tag Team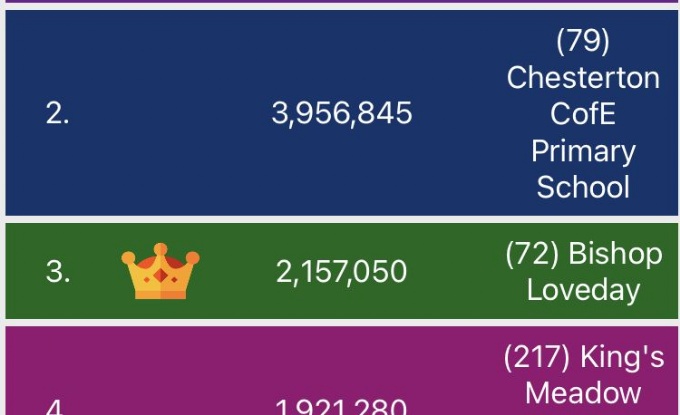 Congratulations to all our Street Tag Team who were leaders of the day yesterday. In solid 3rd place with under 3 weeks to go until the league resets.
Don't forget you can all join the Bishop Loveday Team - just scan the QR code on our website and scan the virtual tags on your walks, runs & bike rides.
Happy Street Tagging everyone!