KS2 Cross Country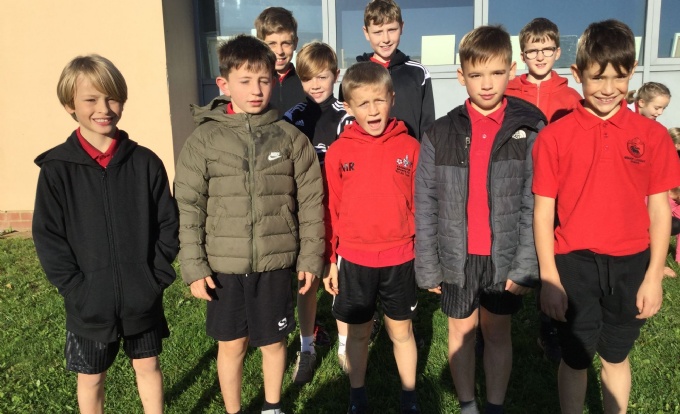 We had a lovely morning at the Banbury area Key Stage 2 Cross Country competition.
Runners from St Mary's, Hillview, Harriers, The Grange, St Joseph's, Dashwood, Longford Park and William Morris schools joined us at Wykham Park Academy for this large inter school competition run by NOSSP.
There were some very close races, with fabulous individual efforts and great team spirit. BLS had top 10 finishes in all races with the following runners finishing in the top 5 of their races:
Dolcie L 1st
Eden M 5th
Stanley M 3rd
Dominic M 5th
Mya M 3rd
Ottilie B-R 4th
Congratulations to all our runners - you are a credit to the school.
Overall team results will be published when we receive them.