Read for Good Readathon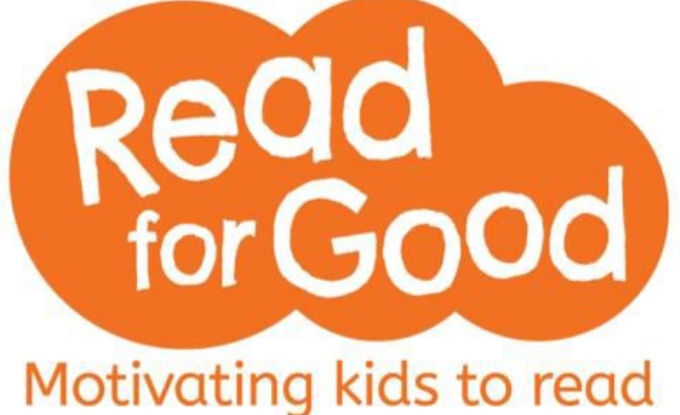 We are running a Read for Good Readathon and we'd love your child to join in!
Our Readathon will begin on Monday 14th February – Monday 7th March.
The charity Read for Good encourages children to read through its unique motivational approach. Pupils can choose whatever they want to read - from comics to classics and audio books to blogs - they are not being assessed, it's all about reading for fun. Furthermore, they are motivated to read because the money they raise in sponsorship helps to provide a regular supply of brand-new books and a resident storyteller to every major children's hospital in the UK. The sponsorship money raised by Bishop Loveday will go to The John Radcliffe Hospital in Oxford.