NOSSP Football Tournament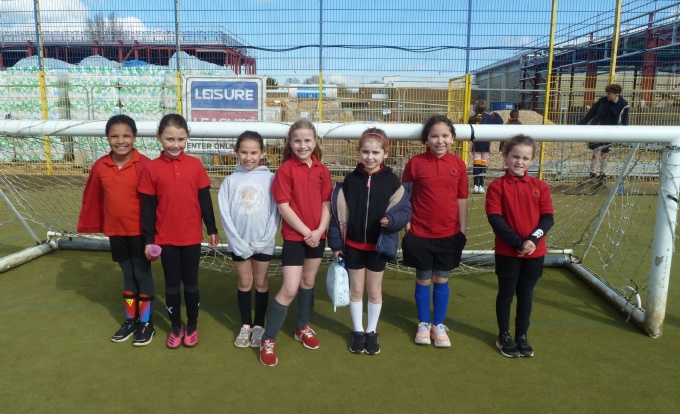 Following their term of football coaching from Rob, as part of the Premier League Primary Stars programme, we took 28 children from Year 3 to the NOSSP Year 3 & 4 Football Tournament.
They were split into four teams of boys, girls and a mixed team. They were joined at the event by children from Orchard Fields and Longford Park schools.
The girls and boys teams played competitive games in a round robin format, whilst our mixed team split into two teams and played friendly games against Orchard Fields.
After all the points were collated, our girls team and boys '2' finished as winners, with our boys '1' runners up. Congratulations to all those who played, you showed kindness and honesty to your team, opposition, and all officials.
A special mention to Sam C, Kaiden M, Fleur H-P and Anabelle W who received awards for showing amazing respect.