All Stars Cricket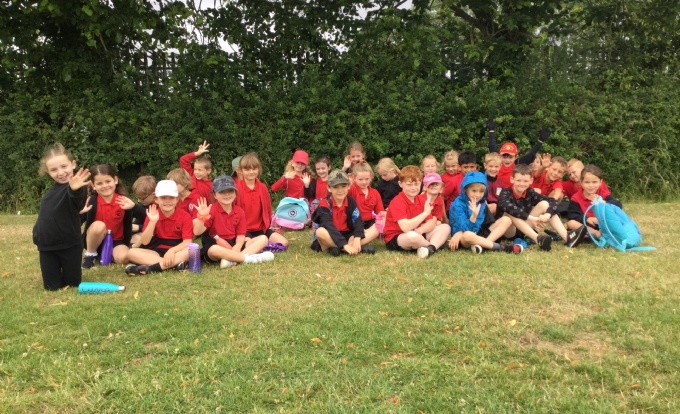 We were very fortunate to be able to take thirty Year 2 pupils to the NOSSP All Stars Cricket Festival at BGN this week.
All pupils enjoyed cricket based activities that were led by Year 7 & 8 pupils from BGN. They took part in games that used their bowling, batting & fielding skills and we all definitely improved over the course of the morning. We were joined by Year 2 pupils from St John's, Longford Park, William Morris and Orchard Fields schools.
2TC will enjoy an afternoon with a Chance To Shine coach next week, when they will also get the opportunity to take part in similar activities.