Cross Country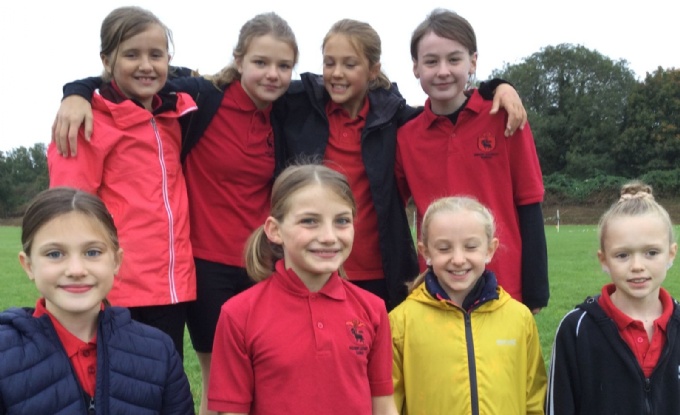 The first NOSSP inter-school sports competition took place this week at Wykham Park Academy.
We took four teams to the Banbury area Key Stage 2 Cross Country event, which had a record number of 14 local schools competing.
With the School Games value of Determination, Bishop Loveday runners demonstrated that in spades, with amazing efforts and results from everyone.
Top 10 individual finishers were:
Year 3/4 Girls: Megan H 3rd; Orlagh M 6th
Year 3/4 Boys: Sam C 5th
Year 5/6 Girls: Bella L 2nd; Matilda V 4th
Team results were as follows:
Year 3/4 Girls: 2nd
Year 3/4 Boys: 4th
Year 5/6 Girls: 1st
Year 5/6 Boys: 3rd
When all the scores were added up, Bishop Loveday finished 2nd overall in the Banbury area competition. Well done everyone! You all tried your absolute best, we are very proud of you.
Congratulations to Hill View who finished as Banbury area champions 2022