Sports Leader Training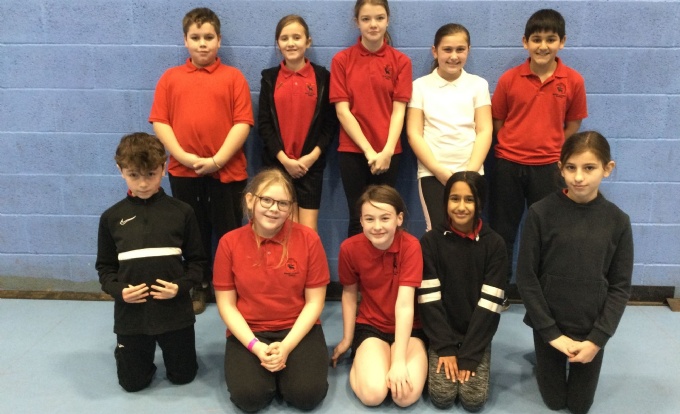 This week our Sports Leaders spent a morning at BGN being trained to lead the activities at the Year 1 Multi Skills Festival next week.
We were joined by Year 5 & 6 leaders from Orchard Fields, Longford Park & St Mary's Aston Le Walls and Year 7 leaders from BGN. The training was led by Rory from NOSSP.
The Year 6 children were totally engaged throughout the morning and really enjoyed mixing with their peers from other local schools. They are really looking forward to putting all their new skills into practise next - I'm sure they'll be amazing.