All Stars Cricket Festival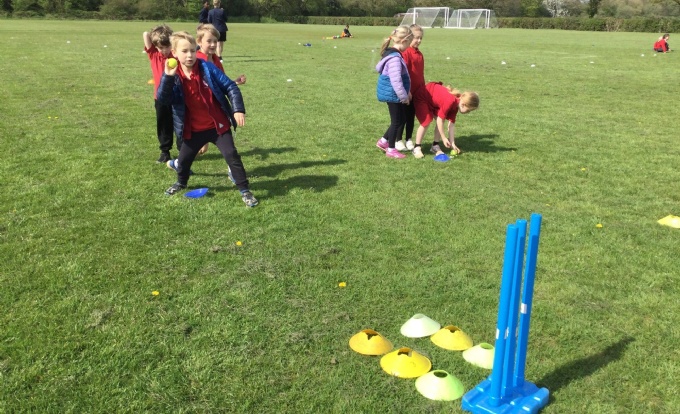 Some of our Year 2 children had a lovely morning at the NOSSP All Stars Cricket Festival.
We took part in lots of activities that focused on the cricket skills: throwing, aiming, batting, bowling & running.
Lots of other local schools attended too and it was led by BGN Sports Leaders with the support of Zoe Pugh from Oxfordshire Cricket Board.
Thank you to Rory Mawn from NOSSP for organising the event.