Multi Skills Festival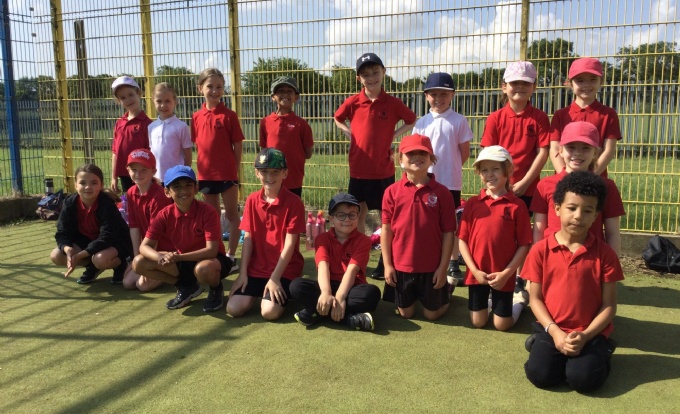 A group of Year 3 pupils had a wonderful morning at BGN, taking part in a Multi Skills Festival. We were joined by children from: St Joseph's, St John's, Orchard Fields and St Mary's schools. Year 6 Leaders from St Joesph's and Bishop Loveday, supported by Year 7 pupils, led every activity.
There were smiles all round as we all took part in archery, parachute games, sprinting, tennis relays, tag games, team building and howler throws.
Well done everyone who took part, with a special mention to: William B, Darcy L, Chester J and Fleur G-S who received a certificate for demonstrating wonderful teamwork. Well done to all who showed courage when trying a new activity or leadership for the first time.