Dynamos Cricket County Final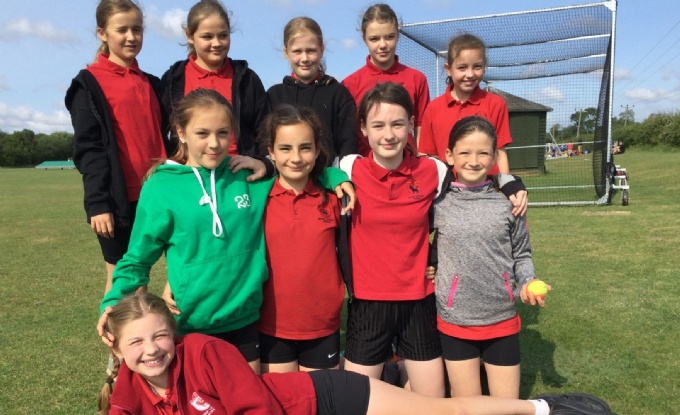 This week saw the first two of the Dynamos Cricket County Finals. Our Year 6 Boys Team and our Year 5 and 6 Girls Team travelled to Stratfield Brake in Kidlington to compete against the other top schools in Oxfordshire. There were seven girls teams which initially played in two round robin groups. We qualified for the next round after winning our group. The girls made it to the final where they played against Dr Radcliffe's school. After a really close game, Dr Rad's finished as victors with BLS finishing in 2nd place overall - congratulations girls you made us so proud!
All our players received certificates and wrist bands to recognise their achievements.