Street Tag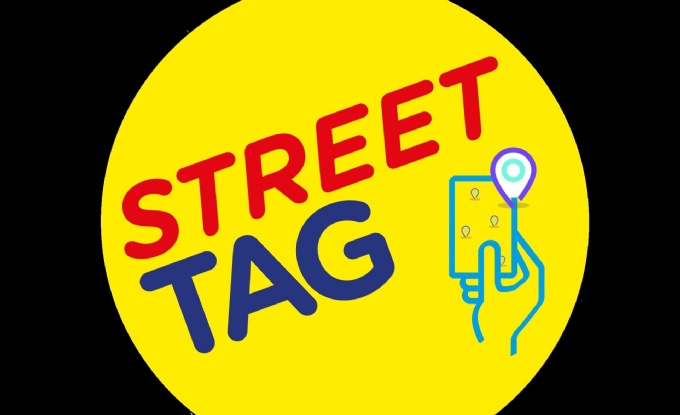 We are delighted to announce that Bishop Loveday School will be participating in the Street Tag Oxfordshire Schools Games Season 1 from 5th October 2020 to 28th December 2020.
About Street Tag
For communities, Street Tag is exceptional at bringing together families, neighbours, and communities to get out more, by turning streets and green spaces into a virtual playground, to increase families' outdoor experience in walking, running, and cycling more to earn rewards.
For more information and details on how to participate please refer to the Street Tag Newsletter attached below.