YST Gold Quality Mark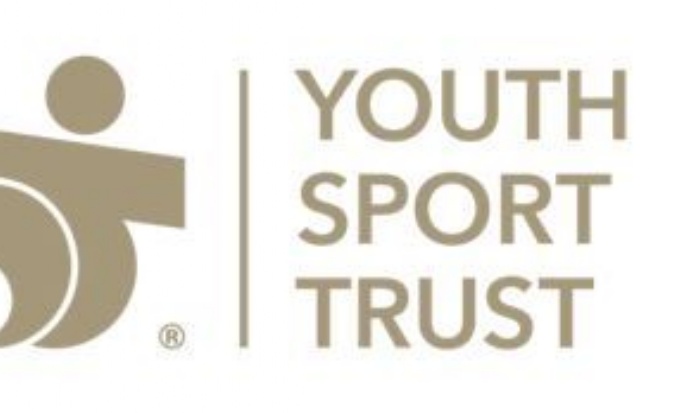 We are delighted to announce that, after a validation meeting yesterday, we have been awarded the Youth Sport Trust GOLD Quality Mark for 2021/22.
This award is:
"A NATIONALLY RECOGNISED BADGE OF EXCELLENCE FOR PE AND SCHOOL SPORT."
Amongst other criteria, it acknowledges the way PE & school sport is embedded throughout the school and the impact it has on the personal development of our pupils.
We are extremely proud to be awarded this by YouthSportTrust as it recognises everyone's efforts and commitment to physical activity, physical education and school sport.