Tennis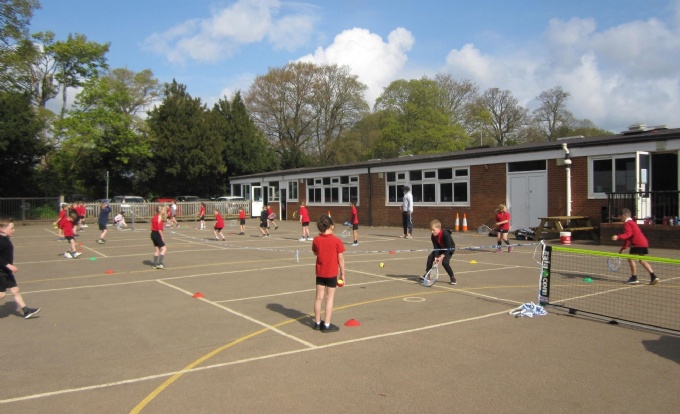 It's been lovely to welcome back Ade & Jack, tennis coaches from Banbury Tennis Club.
Pupils in Years 2, 3 & 4 are going to experience some professional coaching this term, supported by their teachers and TAs. You can see Year 2 having a great time during their first session.
We have close links with the local Tennis club as staff and pupils, past and present play and even help support Ade at coaching camps. Fingers crossed for lots of good 'tennis' weather!