Design & Technology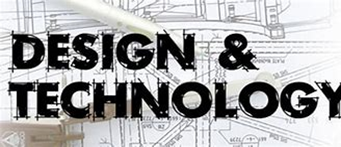 The intent of our design technology curriculum is to inspire our children to become creative problem solvers both individually and part of a team. We provide our children with problems within a variety of contexts, which consider their own and others' needs, wants and values. We allow the children to take risks, become innovators and understand how design technology impacts their daily lives and the wider world.
We want to provide our children with the opportunity to develop their skills in
Designing
Making
Evaluating
Technical vocabulary
Nutrition and cooking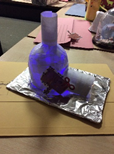 We provide our children with the experience to explore, design, make and then evaluate their work and understand that to change, adapt and improve where required is the essence of design technology.