History
History at Bishop Loveday enables children to delve into the diverse history of Britain and the wider world. It ignites their interest in past societies and cultures and how these influenced the modern world. Bishop Loveday has its own historical timeline, enabling the learning to cross all year groups and keep the learning alive!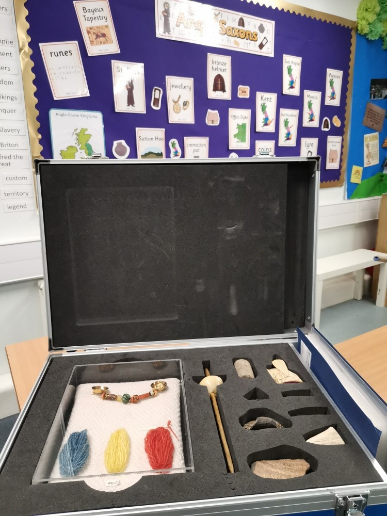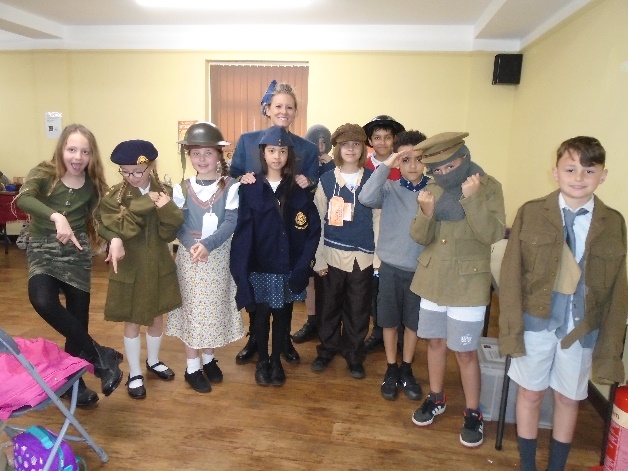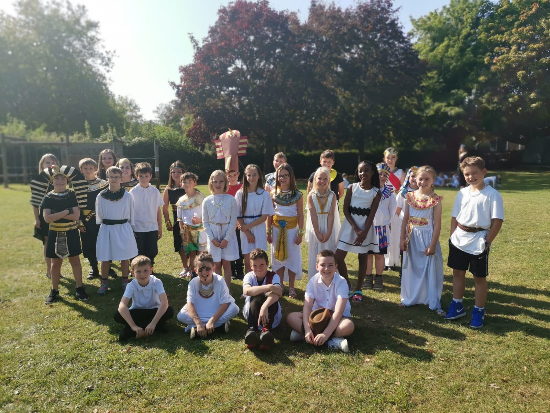 Focusing on the chronology of the past, ensures children can ask and answer historical questions, compare and contrast significant events and people. Children are encouraged to explore evidence, question and analysis evidence and draw conclusions.
At Bishop Loveday, we aim to bring history to life by exciting school trips, museum loan boxes (containing artefacts the children can explore) and themed days.
Alongside their history knowledge we are committed to developing children's vocabulary, through reading and writing. There are many cross-curricular opportunities for children to celebrate their historical knowledge and showcase their work.
We believe, at Bishop Loveday, that children should experience history through the eyes of all significant individuals, embracing our British Value of diversity and equality.
"We are not makers of history; we are made by history" Martin Luther King Jr
History is taught using individual medium-term subject plans, written by the school History Co-Ordinator. These detail the key learning objects and skills that will be covered. These plans ensure consistent coverage, progression through year groups and are centred on historical enquiry and research. We encourage the children to explore the past rather than being told about it, we want to grow the historians of the future!