School Sports Awards
School Games Mark
The School Games Mark is a government led awards scheme launched in 2012 to reward schools for their commitment to the development of competition across their school and into the community.
We are so proud to have bounced back after the disruption of COVID to be able to offer such a broad range of opportunities for our pupils, not only at school during PE lessons and extra curriculum clubs, but also in competitive situations both within school and against other schools at external events. Our thanks goes to NOSSP for their support in helping us achieve this with their comprehensive competition calendar.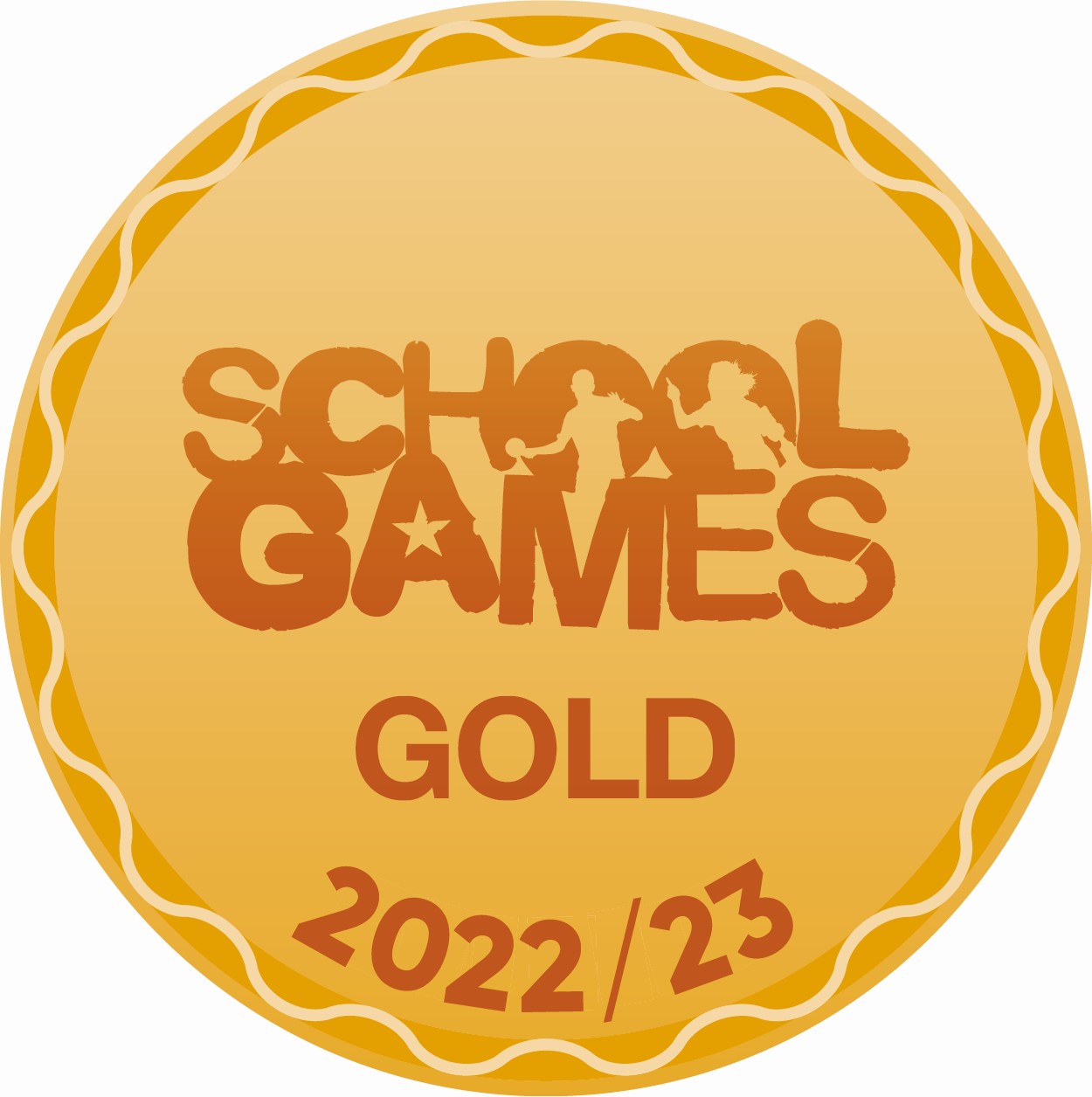 We are very proud that Bishop Loveday has again been awarded the School Games Mark Gold Award for 2022/23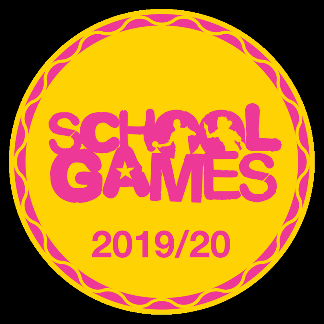 To recognise our commitment to sport competition from September 2019 to March 2020 we were awarded the School Games Award.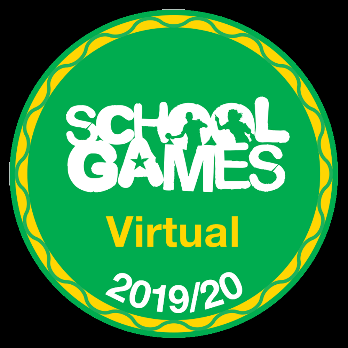 From March to July 2020 our Key Worker Bubbles competed in various virtual sports competitions. As a result we received the School Games Virtual Award.
---
Youth Sport Trust – Quality Mark
The Youth Sport Trust Quality Mark is "A NATIONALLY RECOGNISED BADGE OF EXCELLENCE FOR PE AND SCHOOL SPORT"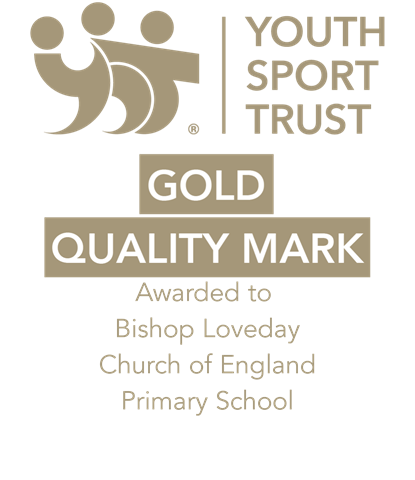 This is a self-review tool, which we complete every year. As a result of our application, we are assessed by the Youth Sport Trust during a face to face meeting. We are delighted to be awarded their GOLD Quality Mark for 2022/23.
This truly recognises our commitment to school sport and PE and how it is embedded within the day to day running of Bishop Loveday.